Welcome
We provide primary veterinary care for large animals, including equine, cattle, goats, sheep, llamas, alpacas, and pigs in Nebo, North Carolina and the surrounding communities. We offer in-clinic care at our hospital and also provide on-farm care in McDowell County and surrounding areas.
Mission Statement
We are a relationship-driven practice committed to improving the quality of life of our patients through compassionate, personal care. We strive to deliver excellent care while respecting the individual needs of each patient and client.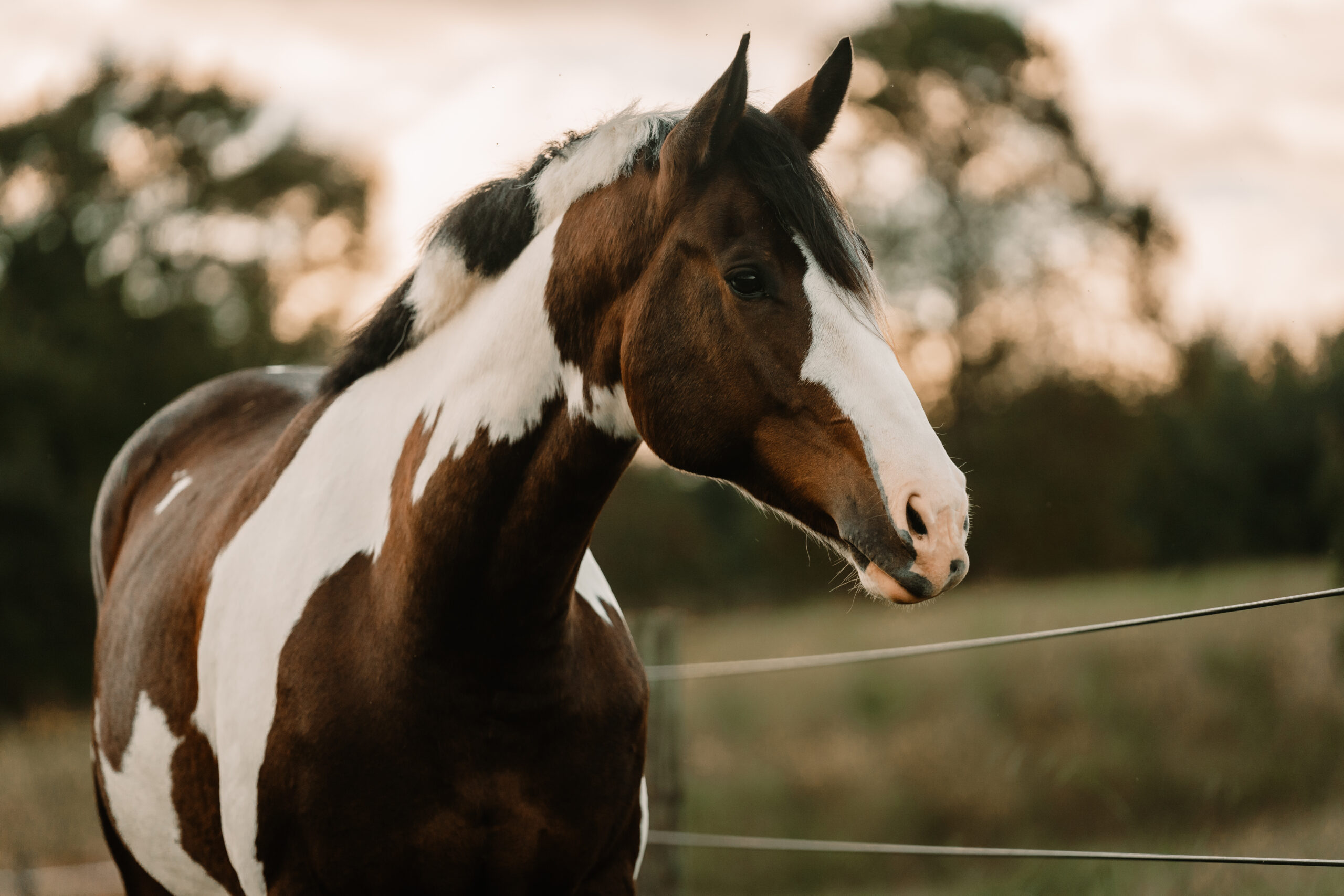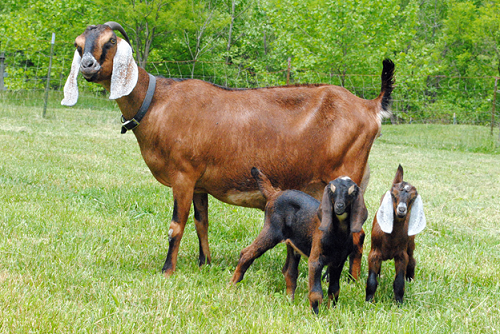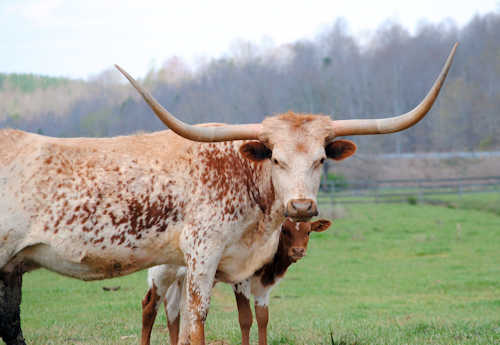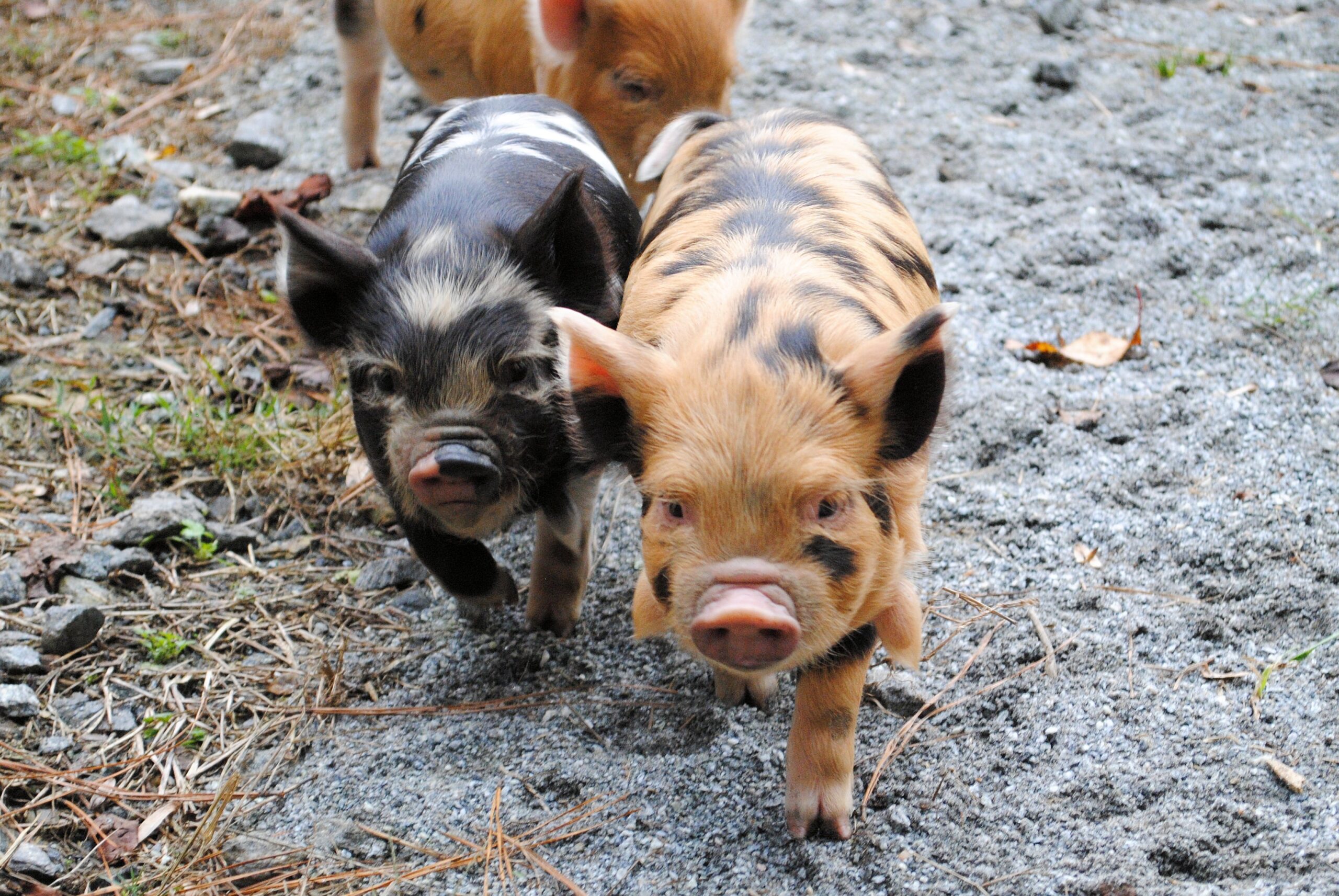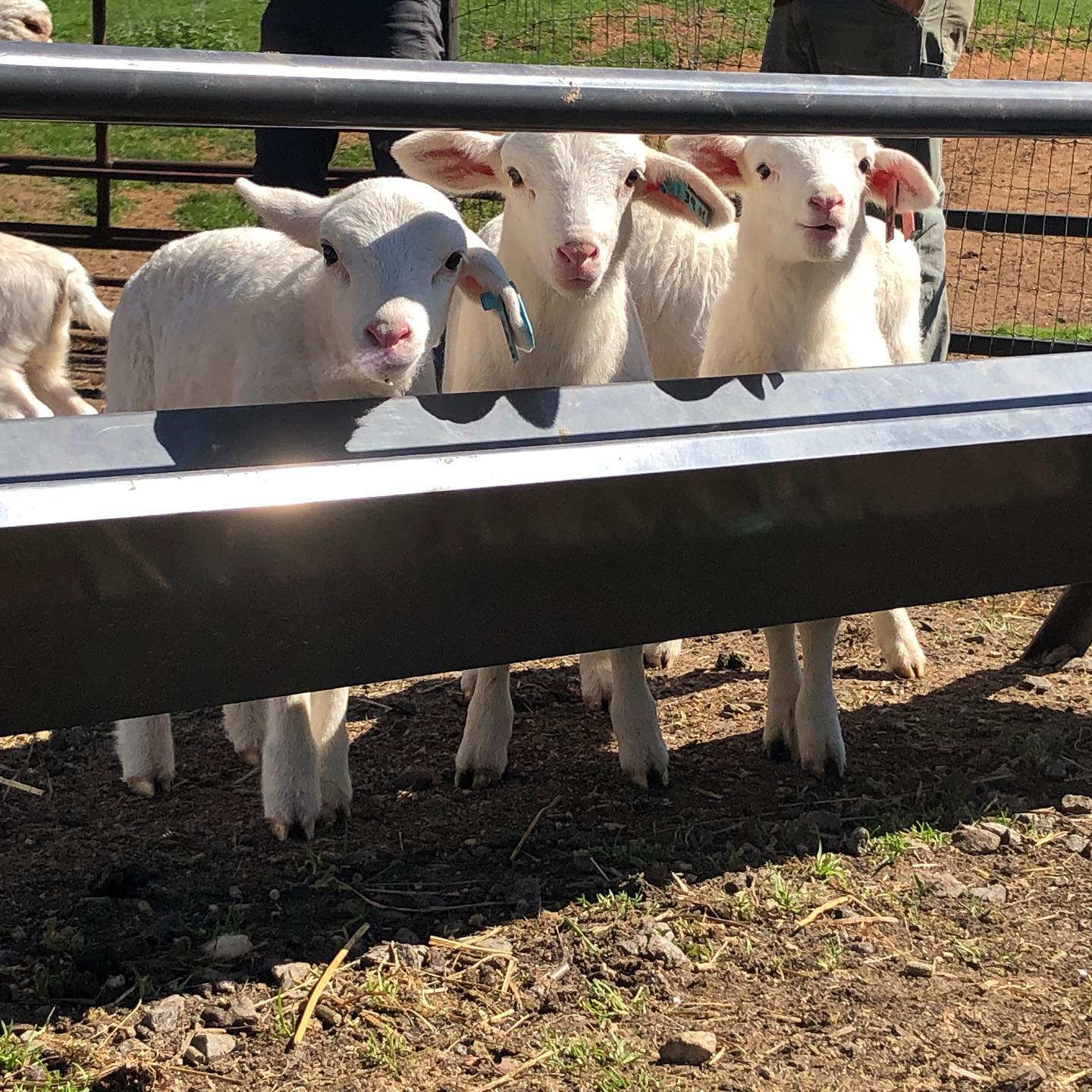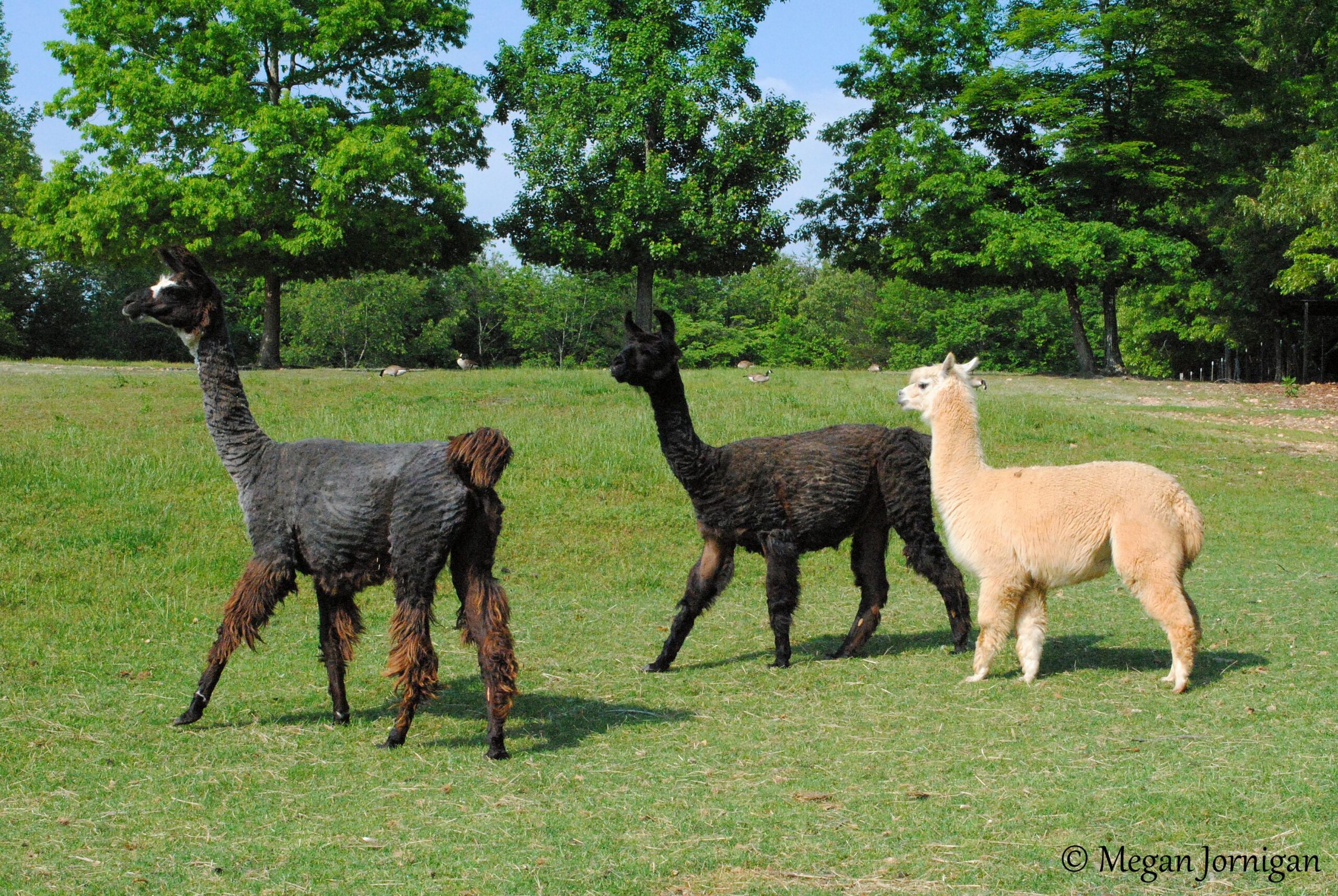 Pay A Bill
We accept online payment. All major credit cards and CareCredit cards are accepted.
Fill A Prescription
Shop our online store and pharmacy and have your routine and some compounded prescriptions shipped directly to you. Shipping is free on orders over $49. This service is only available to our established clients/patients.
View Coggins Test Result
Use MyVetLink to print your horse's coggins test record. For quick access on-the-go, download the mobile app.
View Medical Records
Use our Patient Portal to print your animal or herd's vaccination record, view reminders, lab results, account balance, and more.
Learn
Browse our blog to learn more about common large animal health issues, common health tips, and news and current happenings in our area.